Remarkable Features of Intrigua Convert PFC Software
Technical Outline of Convert PFC Software
What is PFC?
PFC stands for Personal Filing Cabinet is the filing system of American online (AOL) desktop software. The AOL desktop is an email client application software that store & organize your emails & other data on to your local computer hard disk in the form of PFC file database. PFC file is created for each user account associated with AOL desktop to facilitate the access of emails when you are in offline mode.
The PFC file can only be read through AOL desktop software. These files are also not get accessed via guest account login from your own computer or from remote location. But saving your emails on to AOL server allow you to access data from remotely or from guest login via AOL desktop software.
Why We Convert AOL PFC File to Outlook PST?
To switch from AOL desktop email client to MS outlook.
To create backup and archive of PFC emails on to local hard drive.
Under the scenario when you don't have AOL desktop software installed on your system.
Convert PFC Software Screenshots
Convert PFC Software Video
Click to play this interactive video to know more about the software working. This video software guide specially created for our users to get an easy understanding of how to convert AOL PFC files into Outlook PST.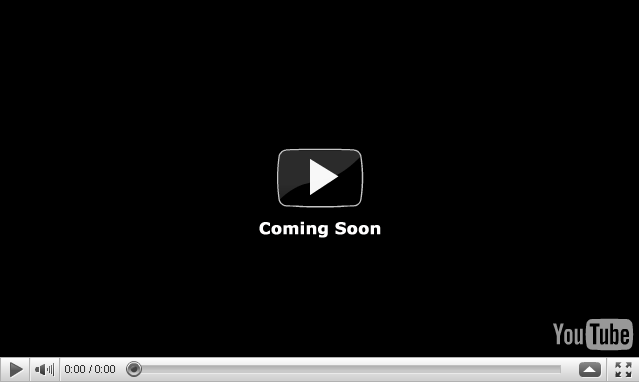 FAQ′s - Convert PFC Software